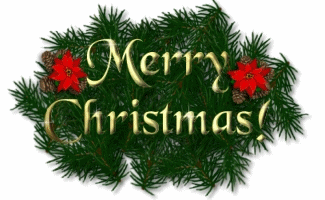 Christmas 2000


This year our Christmas involved a lot of travelling. We had spent the week before Christmas in Malua Bay on the south coast of NSW. There we stayed in a holiday flat with Anthony's parents and enjoyed a relaxing beach holiday. From Malua Bay we travelled over the Clyde Mountain to Canberra where we stayed with Andrea's sister Janine.

On Christmas Eve we enjoyed a meal with Janine and some friends and opened a few presents. In the morning Liam awoke to find that Santa had left him lots of presents. He soon got into the act of ripping open parcels and was constantly amazed by all the cars that he found!

After breakfast we drove to the Uhlmann house on the other side of Canberra and opened quite a few more presents before sitting down to a Xmas feast in the backyard. After lunch we rested for a while before packing up the car once more and driving to Moss Vale for a noisy Christmas night spent with the Curr clan. More presents were opened and more food and drink were consumed before we fell into bed at a local motel late that night. We drove back to Sydney on Boxing Day for a rest!!!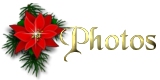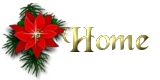 Graphics by: